Dating and relationship advice apps are top-rated nowadays. And why not? People cherish the idea of finding their dream princess or prince and happily living ever after. But not all person has the same taste. So, should I give up on dating and relationships?
Some hold a bitter taste for love. These kinds of people are unsure whether they should stop looking for their mates? Should they stop giving up on datings and relationships altogether?
If you place yourself in the second team, there is good news for you. You have come to the exact place where you will find the answer to whether or not you should give up on dating. And how to do that.
Is It Wrong To Give Up On Dating And Relationships?
When you are thinking of giving up in relationships, the first thing that comes to your mind is, "Am I doing something wrong?" This is entirely normal. Our world emphasizes love very much.
From children's movies to horror, you will find the presence of love everywhere. This type of stereotype makes us think we are doing something wrong.
People may judge you for giving up. But who cares? If you aren't ready for love or dating and relationships don't attract you, you don't have to do it for the sake of society.
After all, it's your life, and the decisions you are making will only impact you. There is nothing wrong and right about giving up on dating. You can start looking for your love whenever you want.
When Should You Give Up On Dating?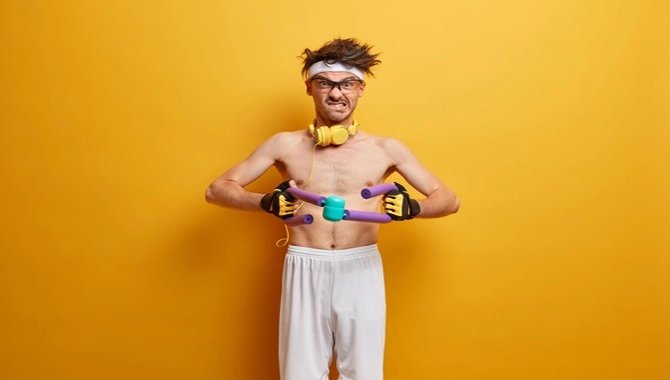 Giving up is not always a word used for losers. Intelligent people can give up too. It depends on the situation. I will point out the following signs you should give up dating, either temporarily or permanently.
Constant Rejection
Are women constantly rejecting you? You must be thinking that's the women's problem. Maybe they are looking for another type. And yes, this can be very true.
However, facing constant rejection is a sign there is something wrong with you. Maybe it's the way you are approaching them, your attitude, your personality.
It would be best if you thought about developing your tone a bit more. And give up looking for women in the meantime.
You Have Your Struggle
The struggle is what makes a human being closer to perfect. Diamonds come from pressurized coal. But if you are struggling to connect to people or your mind, it's not the best time to look for a partner.
Your partner will seek attention and reliance on you. If you are fighting depression or anxiety, it's better to consult with a therapist. Not your girlfriend.
Tired Of Effort
Dating and relationships require time and effort. A man needs to put more effort than a woman into a dating site. You need to impress her and so on.
If you get tired of putting effort into a woman, or it seems useless to you, then give up dating for now.
It can be stressful for you, as you think of yourself as a competitor rather than an average human talking to another woman.
Stop putting effort into a woman forcefully. They aren't worth it.
When the worthy one comes, you won't need to put any effort into them.
When Should You Not Give Up On Dating?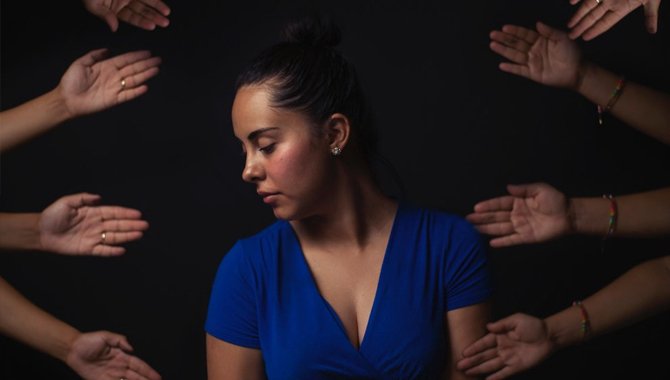 You have faced rejection and thinking no woman in this world will love you, thinking it's better to leave dating and relationships alone.
Then you are only saying this out of desperation. You don't think of love as a burden. Instead, you cherish a sweet relationship in your mind. It's best to keep looking.
You are intelligent and young. You don't hate dating and stuff. If you were granted another chance, you would still put an effort to impress girls. Then you definitely should not give up on dating.
Also, remember that money isn't an obstacle to dating. Young people tend to step back because they don't have enough money. If you are giving updating because you aren't rich, you are missing out.
How Do You Give Up On Dating And Relationships?
Now that you know whether or not you should be giving up on love. The next thing that comes to your mind is, how do I do that? How can one give up dating and relationships?
There's nothing to do. Giving up on something means you don't interfere with it at all.
Try to convert your mind into something else. Maybe put some more work into your CV. Or learn a new hobby. Take proper care of yourself. Love may or may not come to you. Don't bother it.
If you are giving up because you need to change your approach, consult with a dating coach. There are many options out there.
Pay more attention to your family and friends. Spending time with them will make you feel less lonely.
Is There Any Age Limit For Giving Up Dating And Relationships?
Love comes when it comes. It doesn't depend on your age.
People over 30 are afraid of looking for love on a dating site. They are scared of what people will think, or will they even find someone?
But please set this in your mind that age isn't a limit in love. Some people discover love at a very late stage, but this doesn't stop them from finding their partner.
Last Words
Giving up on relationships and dating is entirely up to you. If the whole process of finding a person and pursuing them seems too much for you, then don't force yourself.
Some people are not meant for dating. And merely because you give up once doesn't mean you can't look for relationships later. You can go back and forth in dating anytime you want. I hope now you found your answer about "Should I Give Up On Dating and Relationships".