Self-love is the most precious quality of a human being because it allows us to live happily, healthily and self-love leads us to love others. For a peaceful and meaningful life, you must give importance to yourself. You should also love yourself.
So, here I am to share five things I like about myself. I hope it will help you out to love yourself and inspire you to self-pamper.
Five Things I Like About Myself – Details
Focusing on myself
Enjoying my loneliness
Intelligence with full of humor and never giving up tendency
My smile is my superpower
Feeling kind to everyone
1. Focusing On Myself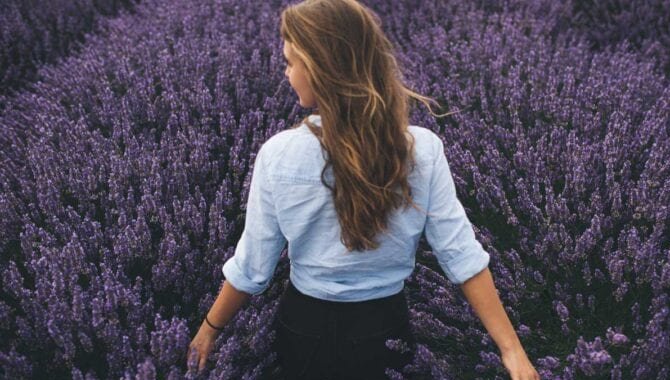 If you focus on yourself, you can keep a balance in your life. I focus on myself for becoming a better person for my family, friends and colleagues. I like this thing about myself the most.
Focusing on myself might sound self-centred but this is just a misconception. Learn to love yourself first to love other people. To run a delighted life you need to fall in love with life and this will only happen when you can focus on yourself.
One of the most common reasons for failure is that you give importance to other people's overview more than your preference. When you focus on yourself, you will not be afraid of others' opinions. You will be proficient in fulfilling your dreams.
So I Focus on my career as well as my personal life to improve my existence and I like this aspect of myself.
2. Enjoying My Loneliness
People usually dislike their loneliness but for me, loneliness is a blessing because I build my loneliness into my strength and I like this thing very much about myself.
Wise people say that people who live their life with loneliness invented most of the valuable things. When you live lonely, you can give yourself time to think. So, you can boost yourself very effortlessly.
Besides, loneliness is the most familiar reason for depression and depression is a killer to your life. Everyone can not think like you, respect their opinion and let you aside from them. Make yourself your best friend, try to give your lonely time to enrich your life by gaining skills, enjoying your own company and making your relationships sweet.
If you can believe your loneliness is your strength then you will start to celebrate your loneliness. In this way, you can stay far from the fake people that will be great for your spirit.
3. Intelligence With Full Of Humor And Never Giving Up Tendency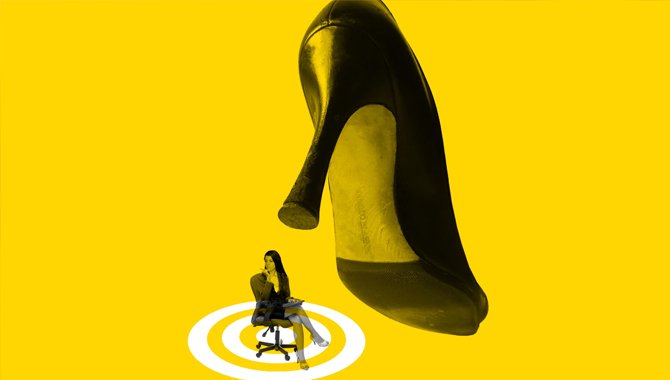 I think my best qualities are my intellect, full of humor and never giving up and I truly like my nature. Intelligence without humor will make you an artificial intelligence. To become a human being you require intelligence with a good sense of humor. And never giving up will support you to achieve success.
Intelligence is the impetus of our life. You should make your decision of life very wisely otherwise you have to suffer for the long run and generate proper use of your intellect to develop your vitality.
We all must have a satisfactory sense of humor in our life to appreciate life. Do not become a robot. When you get a proper sense of humor in your life, you will see people start to enjoy your company and it will make you feel special.
Now comes the main spell of prosperity that is never giving up intention. The downfall is the path of victory, so never give up, always attempt your best and acquire the achievement.
4. My Smile Is My Superpower
I know life is full of ups and downs, sometimes you will win and sometimes you will fail. But one thing that will enable you for a satisfying life and this priceless gadget is your smile. My smile is my superpower and I like this fact of mine.
Life is full of problems, tensions, sadness but you should constantly keep a smile on your face, it will help you to avoid pain or hurt and you will get the power to survive.
Truly speaking, most people are happy to see you in trouble, they push you back and wish a miserable life for you. So keep smiling to discourage them. A smiling face can find the solutions to any difficulties. Spend your expensive time with your loved one averting the fake people with a big smile on your face.
5. Feeling Kind To Everyone
This is the loveliest integrity of mine and I like it more than anything. Feeling kind to everyone upgrades your positive attitude. It assists to release hormone-like dopamine that makes you feel good and happy.
When you become kind to people, you can tolerate their aggressive and humiliating behaviours without being angry, the exceptional personality is an asset for you.
Kindness is a great investment in life, the more you give to your life, the more life will give to you for being happy and satisfied.
Your relationships will be beautiful if you feel kind to them then you can forgive them for the pain they give you and relationships become nicer when you can forget and forgive the flaws. So be kind to everyone. It will present you with a cheerful world.
Some Frequently Asked Questions
Question 1: Why should you like yourself?
Answer
Just fall in love with yourself, you will get a tremendous life ahead. It gives you self-confidence and positivity to lead your life merrily. Without loving yourself, you will not be eligible to love others. And you can not live alone.
In life, you will get some precious relationships. They deserve your love and care. If you love yourself you will be able to love them and live happily together.
Question 2: What is life?
Answer
Life can be defined by many scenarios. In the biological concept, life is the state that separates a living thing from a dead thing. Nevertheless in the actual meaning life means survival.
Here you have to like yourself. So give enough time to yourself and find out the extraordinary qualities that you like the most.
Question 3: What is the best thing you like about yourself?
Answer
Never giving up is the best quality of a human. It directs you to the road to success and happen.
Final Verdict
All of these five points I like about myself. But my early priority is focusing on myself, secondly never giving up. The Remaining three things get the same emphasis for me. I hope now you know the five things I like about myself.